16 August 2014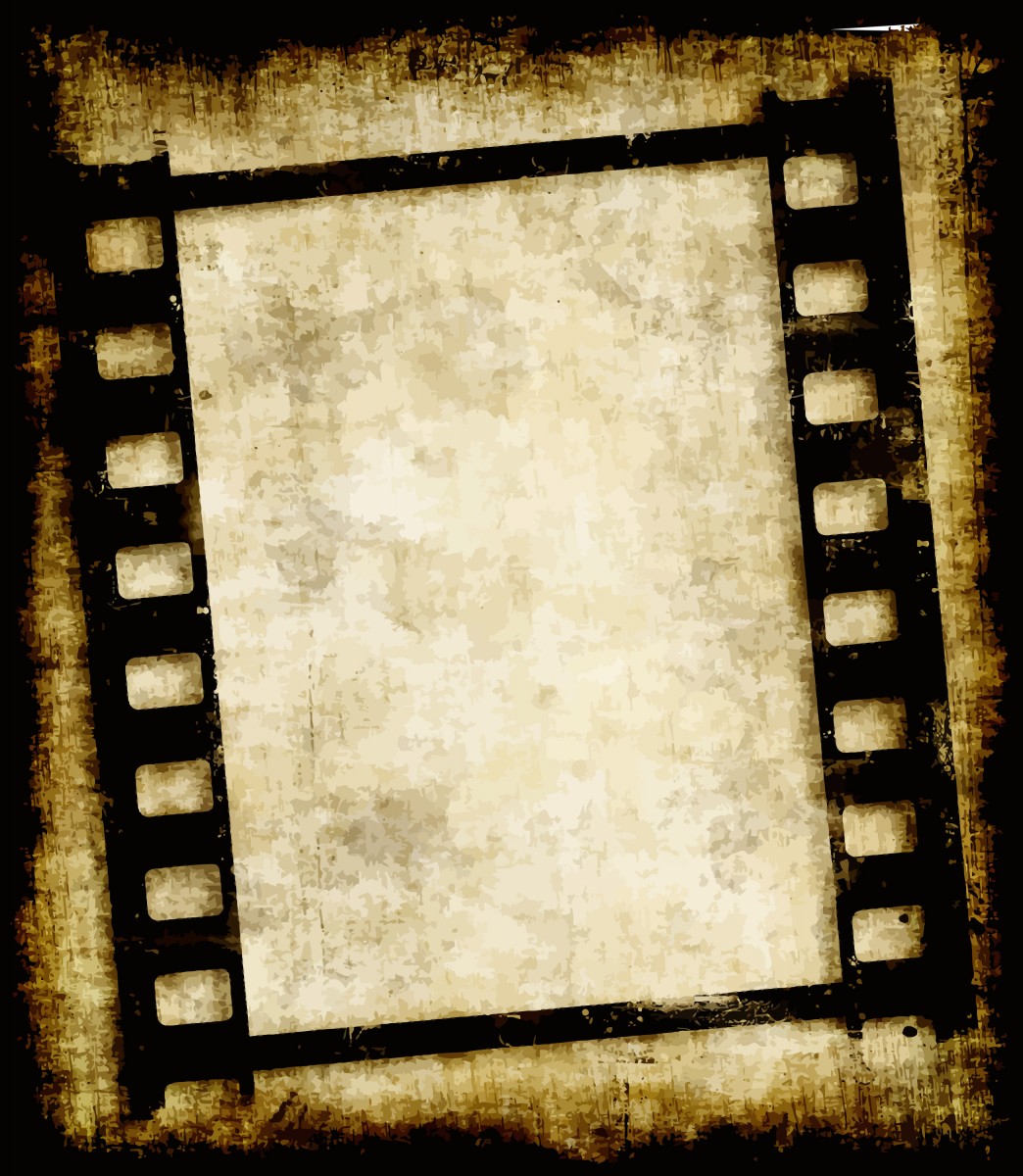 Evidence is messy.  Because it is a mental construct, it rarely gives us the clear and simple answers that we seek. Sources, by contrast, are physical: we can touch them, see them, smell them, hear them. Information is also physical, visible, audible. Evidence, however, is intangible. It's only what we think certain information means. That's all it can be―until we make something concrete from it by processing it and molding it into a meaningful and convincing form.
Especially is this true for negative evidence. Even scholars differ in their opinion as to whether negative evidence is useful or even valid. For example:
David Hackett Fischer—who always writes elegantly and persuasively—contended a generation ago that "evidence must always be affirmative" and that so-called negative evidence "is no evidence at all" because it is "a contradiction in terms."1
David Henige more recently advises, to the contrary, that "historians must respect contextually suggestive silence. It must be plumbed, found to be true—or not—and brought into arguments where it is relevant."2
EE, which defines negative evidence as an inference one can draw from the absence of information that should exist under given circumstances (glossary, p. 826), takes the stance that negative evidence can be immensely valuable, when reinforced by thorough research in reliable sources and skilled analyses.
How do you do that in your own research? Or do you?
---

1. David Hackett Fischer, Historians' Fallacies (New York: Harper Collins, 1970), 68.
2. David Henige, Historical Evidence and Argument (Madison: University of Wisconsin Press, 2005), 175.
Photo credit: "Grungy film strip or photo negative," CanStockPhoto (http://www.canstockphoto.com/images-photos/negative.html#file_view.php?id=3547105 : downloaded 4 August 2014), used under license.
Blog Term