4 May 2014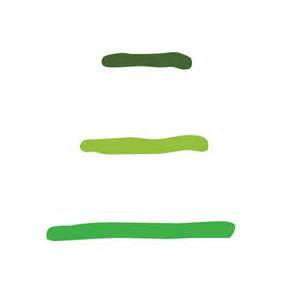 A single hyphen should never be substituted for a dash. The hyphen's purpose is to connect. The purpose of a dash is to separate.
In days of yore when we used machines called typewriters, typists created an em dash by typing two consecutive hyphens. If we do so now, modern software can (and often does) wreak havoc by converting the double hyphen into a single hyphen—thereby connecting what we intended to separate.
In casual writing, if our platform does not allow us to use special characters of the em-dash sort, one workaround is to substitute three hyphens for the em dash. When our text is then converted to HTML or RTF, our dashes won't become hyphens.
(Extracted from EE, Chap. 2, "Fundamentals of Citation." If your recollection of the differences between em dashes and en dashes, 2-em dashes and 3-em dashes has grown fuzzy, see particularly EE 2.65.)
Blog Term