3 July 2014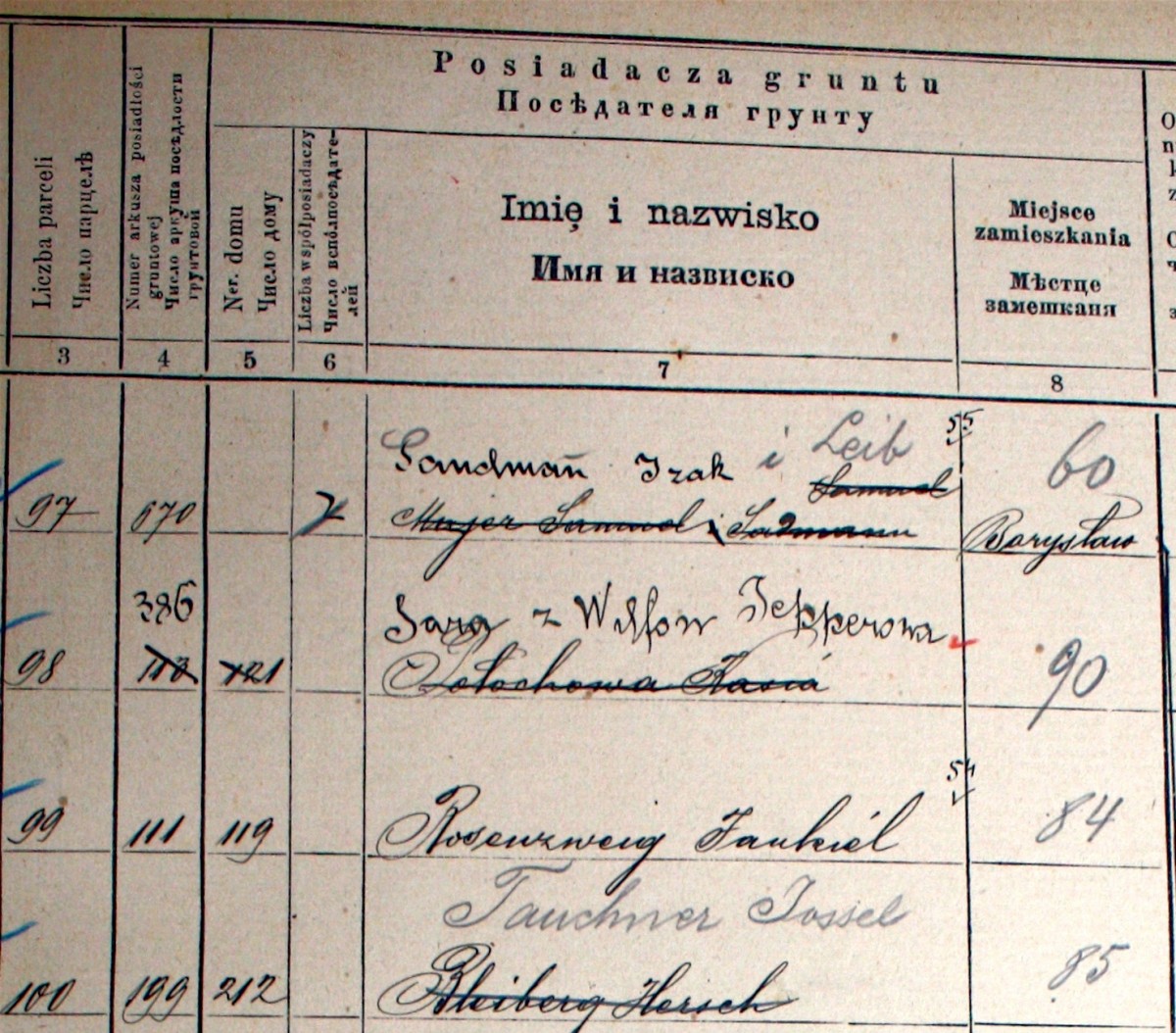 What a wonderful site! ... DNA projects, census and passport projects, cadastral maps, landowner projects, archival inventories, a 20-year run of journals, research tips, and much, much more.
The society that sponsors this well-built site describes itself and its mission this way:  "Gesher Galicia ... promotes and conducts Jewish genealogical and historical research for Galicia, a province of the former Austro-Hungarian Empire, which is today part of eastern Poland and southwestern Ukraine.
"Our major research initiative—The Galician Archival Records Project—is acquiring and indexing a variety of metrical, property, school, voter, tax and magnate records for Galicia. Although our organization's primary focus is researching Jewish roots in Galicia, the diverse community records in our databases contain names that span all the ethnic and religious groups that once lived in this region,"
Gesher Galicia <http://www.geshergalicia.org/> well lives up to the society's goals.
IMAGE SOURCE: "The Cadastral Map and Landowner Records Project," Gesher Galicia (http://www.geshergalicia.org/projects/cadastral-map-and-landowner-records/), partial image from register described in its "Inventory of Cadastral Maps & Archival Records" as "Boryslav Book of Landowners," 19th Century, Lviv Archives: 186-1-4395.
Blog Term