17 December 2014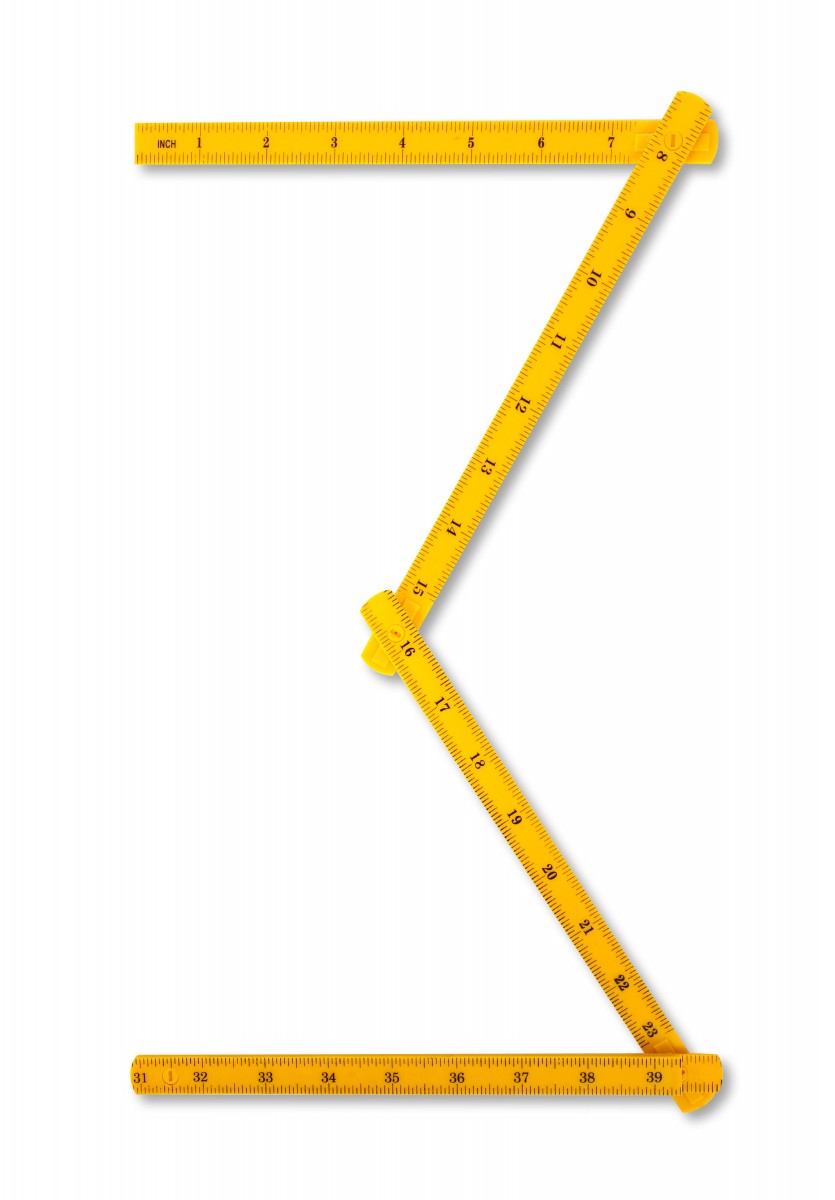 When transcribing, abstracting, or making notes from any source, it's wise to follow one of those classic Rules of Three that have governed research and writing for longer than most of us have been alive:
Put quotation marks around any string of three or more words you take from any source.
After all, you are quoting that string of words.  It matters not whether the source is a manuscript, a public record, or published material. And the issue is not just "giving credit where due." The issue is that you are reporting someone else's words and thoughts. You're not putting something into your own words based on your interpretation of what you're reading.
Especially, at notetaking time, this precision is important to your future effort to analyze the material you've gathered. As you proceed with your research and discover contradictions or peculiar nuances, you will wonder many times, "Did that record actually say that?  In those exact words? Or is this my interpretation based on the limited knowledge that I had at the time?"
This Rule of Three for notetaking also has a counterpart at publication time:
When quoting a substantial part of any source—say three or more sentences from a letter, or three or more paragraphs from a longer work—you need permission from the writer you are quoting or the owner of the original document.
Following both these Rules of Three will not only improve the accuracy of your work but will also keep you from "innocently" wading into the terrible bog of plagiarism.
---
PHOTOCREDIT: "Carpenter rule looking like number three," CanStockPhoto (http://www.canstockphoto.com/images-photos/rule-three.html#file_view.php?id=3669550 : accessed 4 December 2014), uploaded 10 May 2010 by JackF; used under license.