2 December 2014
In every piece of dependable research, we see eight qualities: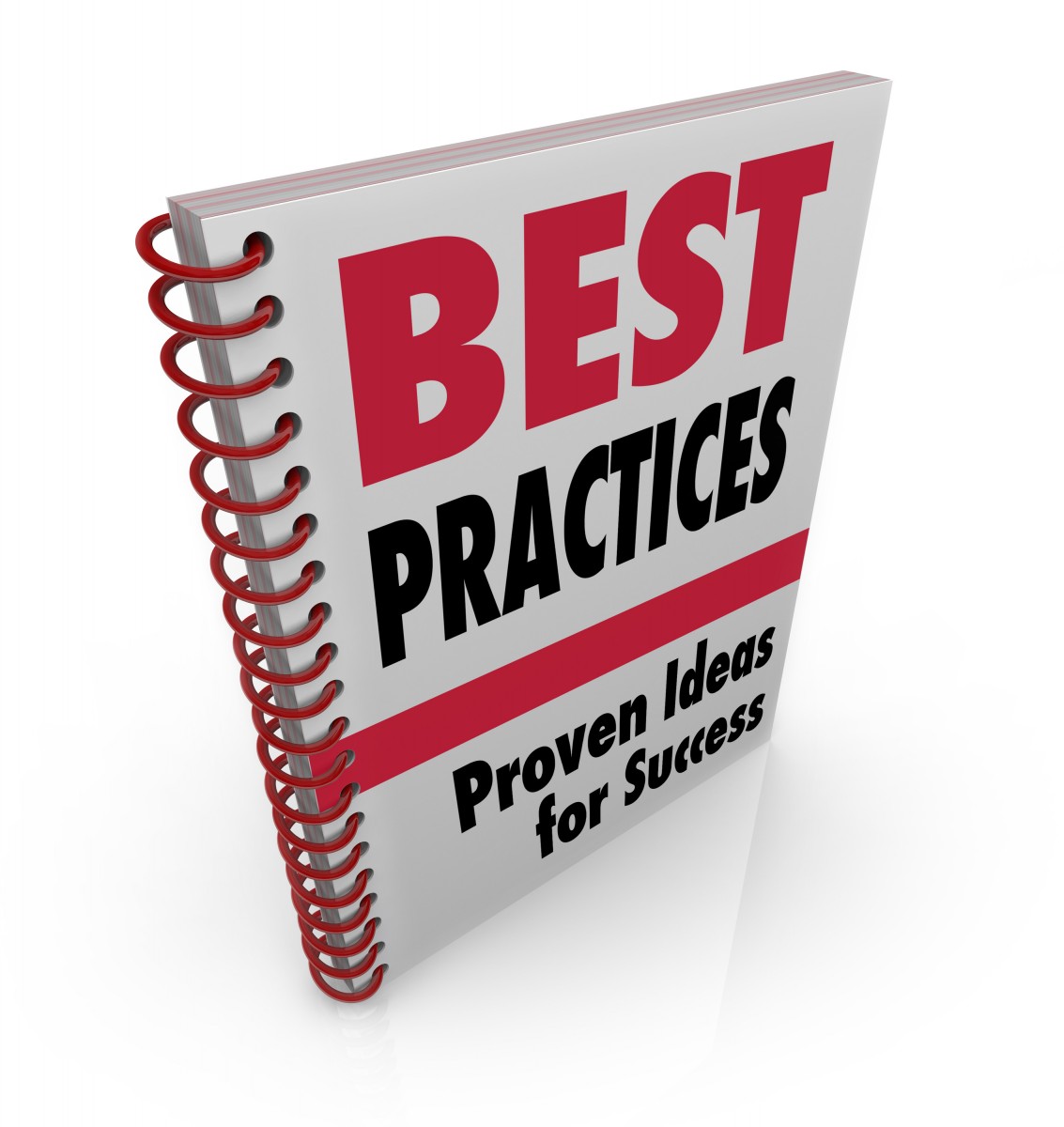 Thorough use of all known sources for the time and place.

Carefulness in notetaking, starting with the rigorous use of quotation marks when copying the words of others.

Insistence on using the best material possible, evaluating each source and each information statement therein by the Evidence Analysis Process Map.

Understanding the records that have been used, as well as the laws that underpin them.

Detailed correlation and analysis of evidence from all sources, recognizing that the whole is greater than the mere sum of the parts.

Explanations of the thought processes that led to each conclusion.

Sound rebuttals of any and all contradictory evidence.

Thoughtfulness in reporting one's findings, choosing words that avoid ambiguity or overstatement of the evidence.
How many more can you add to this list?
---
PHOTOCREDIT: "Best Practices Book Ideas for Success," CanStockPhoto (http://www.canstockphoto.com/images-photos/hallmarks.html#file_view.php?id=11620705 : downloaded 1 December 2014), uploaded 16 Novemer 2012 by iqoncept; used under license.
Blog Term