27 October 2014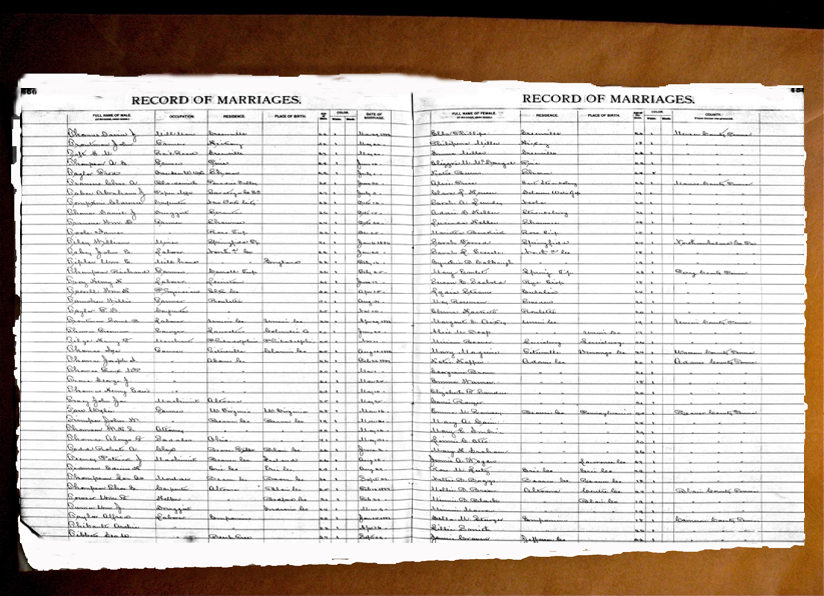 Newer researchers think of "source identification" in terms of How do I cite this?  The underlying issue, however, is not how to cite. It is, instead:
how to analyze a record, or record set, so we understand what we are using;

how to dissect a confusing organizational system;

how to connect a random record to the collection that identifies it;

how to reassemble scattered details to define exactly what we have, what is essential, and what path one must take to relocate it.
By strengthening these skills, we give ourselves the ability to create sound citations for any kind of problematic source.
QuickLesson 12, "Chasing an Online Record into Its Rabbit Hole," shows how we can do this, using a random web link to a source the link does not identify.
Blog Term