17 June 2014
As researchers, we move from inquiry to conclusion in a four-step process.  Below, we give you three of those steps. What do you think is missing?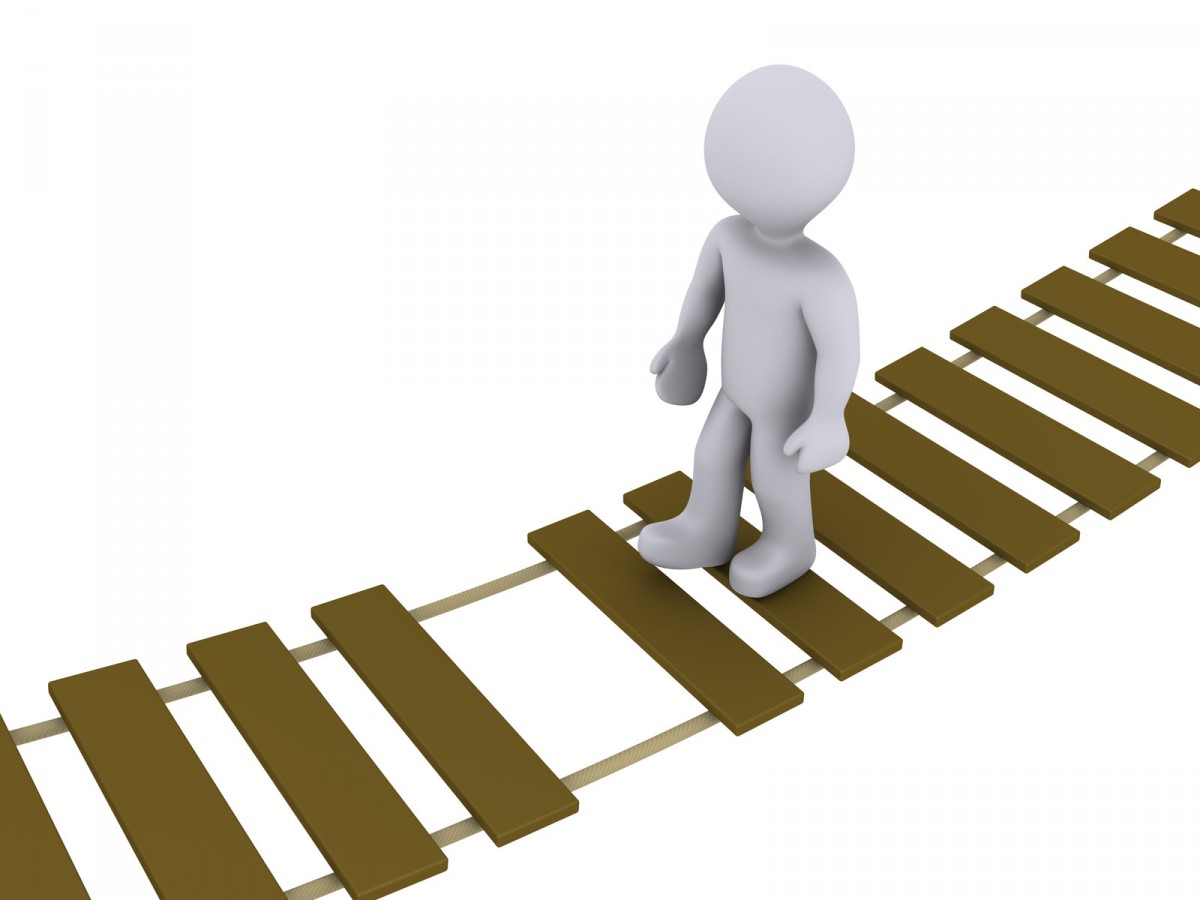 Gathe

r all availa

ble information on the subject, carefully documenting each individual assertion.

 

Correlate

all pieces of evidence against each other, contrasting and comparing in order to define substantive patterns.

Make a reliable decision based upon a skillful weighing of all evidence—recognizing that the whole is usually greater than the mere sum of its parts.

 
---
PHOTO CREDIT: CanStockPhoto.com, Image csp8833871, used under license.