By Elizabeth Shown Mills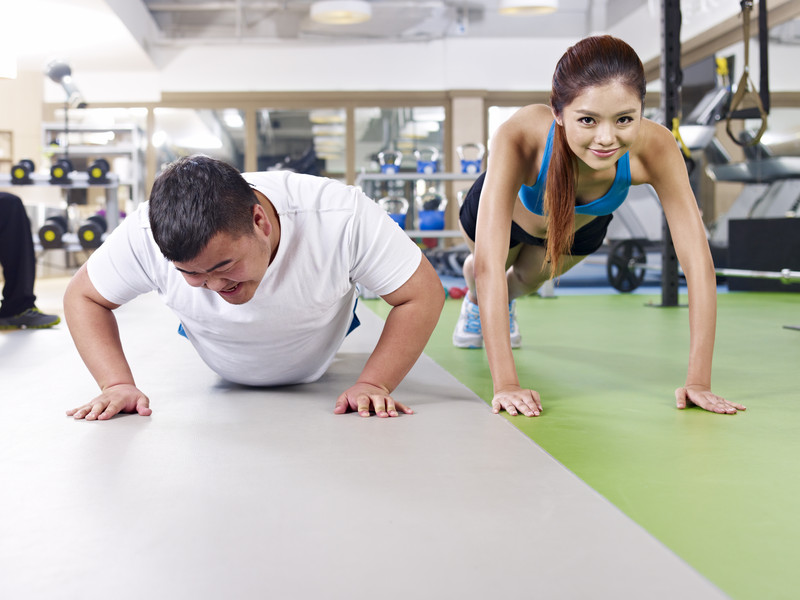 Someone just challenged me to explain the difference between "a reasonably exhaustive search" and "reasonably exhaustive research"—and to do so in 150 words or less. For the record, for me, that word limit is a challenge.
Thorough research, I would argue, is not just "looking everywhere." It's not "a search in all logical places" for the one document that answers a specific question. That's just a search. But a search is only one step in the research process. It's not even the first step. And no conclusion should ever be based on one document.
Problem analysis and research planning comes before the search. That research plan should include all known relevant sources. As that research is done, we have to
process the findings,

interpret each document,

correlate all the details,

evaluate the whole body of evidence, and

seek out new findings based on clues in what we've found.
Then we repeat the process until
we have a clear, logical, and convincing solution, with all contradictions resolved; and

we can say that our solution is based not only on the use of all relevant sources but also upon the application of all relevant methods and strategies, to find the less obvious evidence that could strengthen or invalidate our conclusion.
And yes. This fits a lot of people's definition of unreasonably exhausting research. But, like a good workout at the gym, amid the effort we discover that it turns from exhausting to exhilarating—and our work from that point on is much stronger.
Did I meet my word limit? No. That's where I always fail.
Posted 4 March 2016
---
PHOTO CREDIT: "Man Exercising," CanStockPhoto (http://www.canstockphoto.com/images-photos/exhaustive-exercise.html#file_view.php?id=17119461: accessed 4 march 2016), stock photo csp17119461, uploaded 14 December 2013 by imtmphoto; used under license.